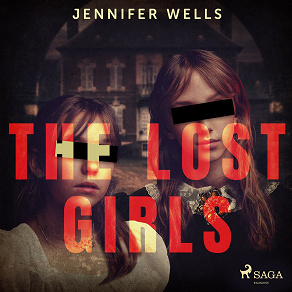 Isbn:
978-87-2828-745-3
Publisher:
Saga Egmont
Category:
Novels
Crime & Mystery
Accessible since:
September 2022
Narrator:
Rachel Atkins
Lizzie Schenk
Length: 8 hours 22 minutes
---
The Lost Girls
Iris Caldwell and Nell Ryland were never meant to be friends. From two very different backgrounds, one the heir to the Caldwell estate, the other a humble vicar's daughter. Both have their secrets, both have their pasts, but they each find solace with one another and soon their futures become irrevocably intertwined.

Until May Day 1912, a day that haunts Missensham. The day two girls disappeared. The day the girls were murdered.

Now, many years later, old footage has emerged which shows that Iris Caldwell may not have died on that spring morning. The village must work out what happened the day the girls went missing...



Jennifer works in Market Research when not writing. She lives in Devon with her young family and cat.
Listen to sample
---